Tasting Notes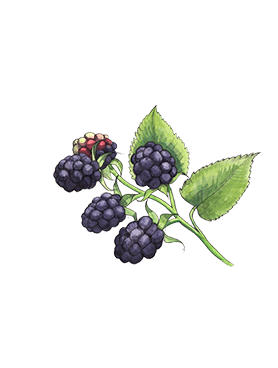 Releasing an instant burst of juiciness, natural blackcurrant buds add a fruity, slightly tart accent, while bucco tree essence suggests the lively, crunchy-green character of blackberry leaves.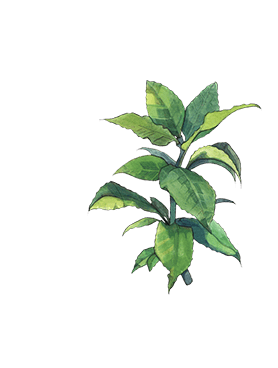 An accord based on the natural note of galbanum it brings vegetal brightness and a wonderful green quality to the fragrance.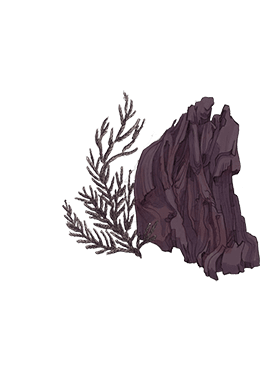 Its woody, dry character imbues the base with charismatic intensity.

Reviews