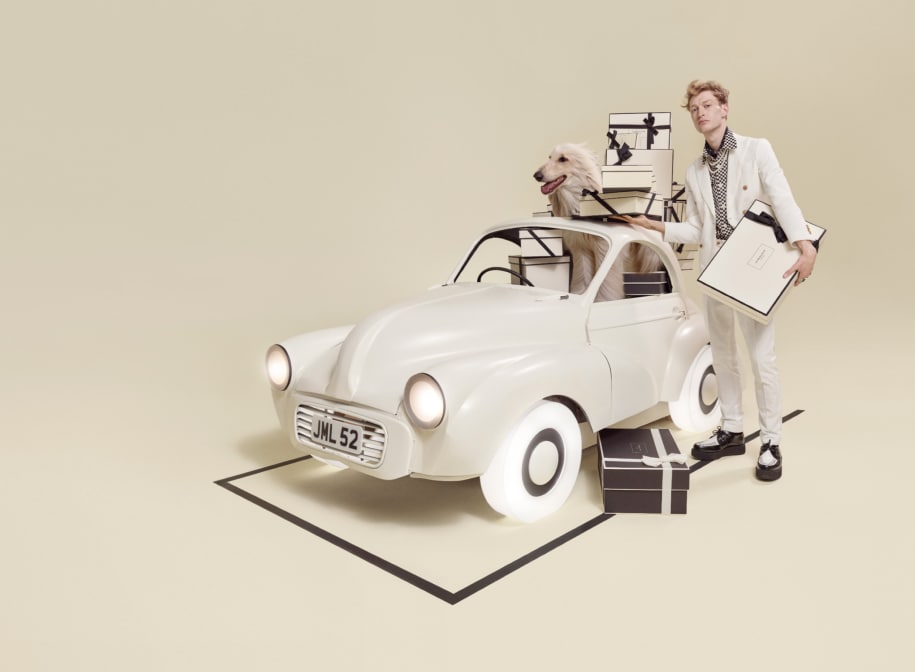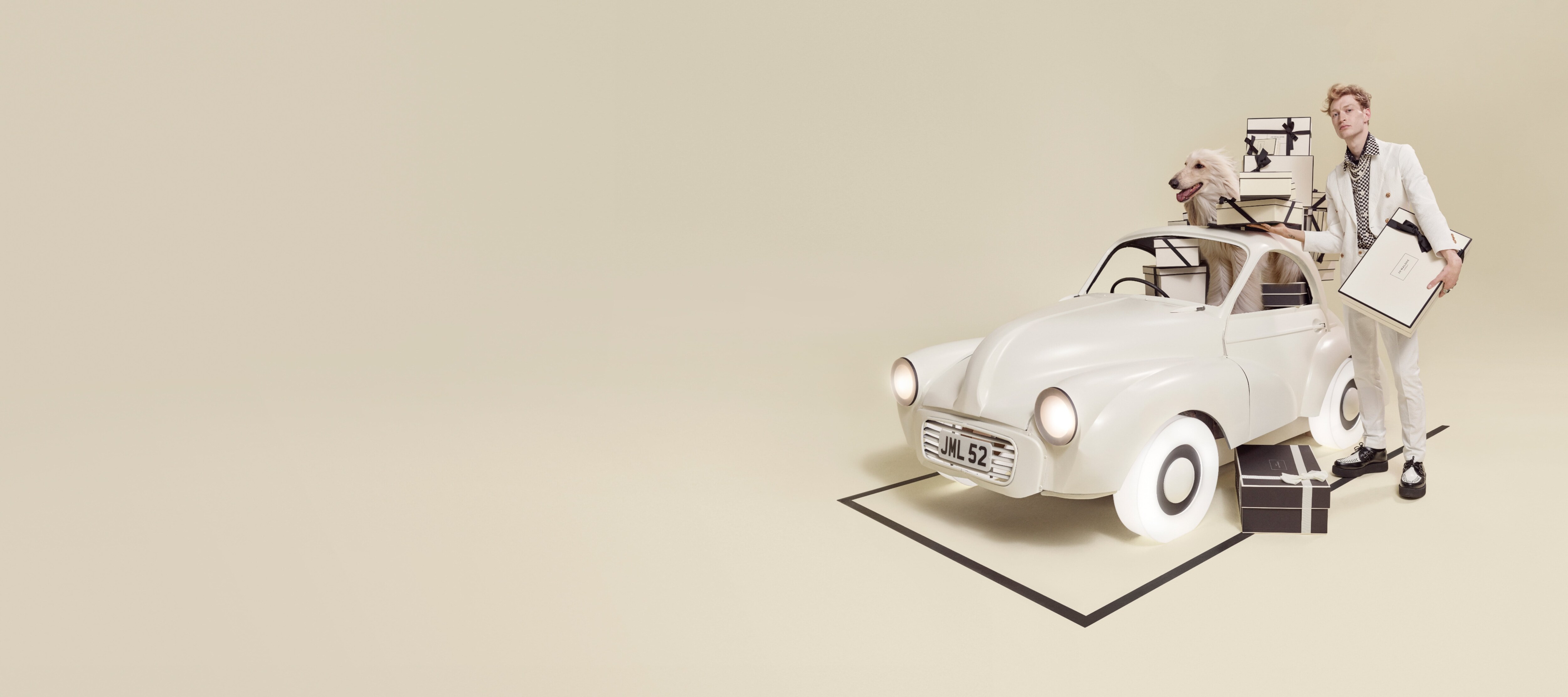 Car Diffuser
A scent for your journey
Cars are an integral part of many people's commutes – whether going to work, school, the supermarket, or on a road trip. As we spend more time in our cars, having a relaxed driving environment is becoming more important than ever.
Introducing the perfect passenger, scented car diffusers. Enliven the drive with a car scent of your choice and transform any small space with our most-loved scents.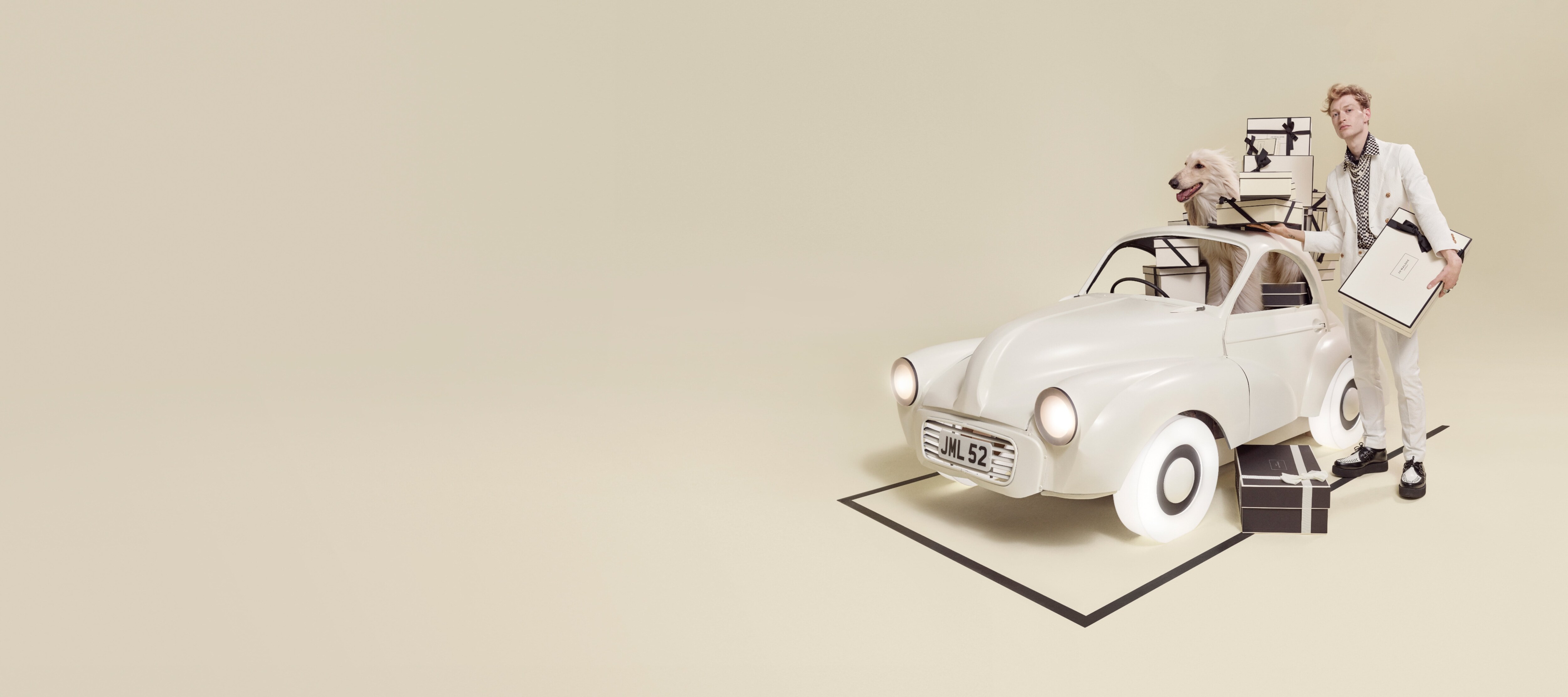 A car diffuser is a device that disperse a pleasant fragrance inside a vehicle. It is a popular accessory that enhances every journey and creates a more enjoyable driving experience. Think of it as a fragrance for a car.
Car diffusers work by utilising the natural air flow in the vehicle to release fragrances. For more active diffusion, use it in conjunction with your car's air conditioning.
Many different fragrances can be used in car diffusers. Some popular scents for cars include lavender, peppermint, and eucalyptus. Our favourites include Wood Sage & Sea Salt, Peony & Blush Suede, and Lime Basil & Mandarin. These exquisite fragrances transcend the realm of conventional car scents, giving you and your passengers an unparalleled sense of opulence and refinement, all whilst elevating your driving experience to the pinnacle of luxury.
Here are a few reasons why you might consider adding a diffuser to your car:
Create a pleasant atmosphere
A car diffuser can help to create a pleasant scent for your car. Choose your favourite fragrance. Make one your signature scent or switch it up to suit the drive.
Add a personal touch
Using a car diffuser allows you to customise your car's scent to your preference. Whether you prefer a zesty citrus scent or a refreshing wood sage aroma, you have the option to choose a scent that reflects your personality and makes you feel at home in your vehicle.
In conclusion, using a car diffuser can create a pleasant atmosphere and add a personal touch to your car. If you're looking for the perfect way to enjoy a fresh, fragrant scent while you drive, a car diffuser is the most effective way to achieve your goal.
Jo Malone London's car diffuser case & refill
Jo Malone London car diffusers are all evaporative-based, meaning no electricity is required. They come as a diffuser and cartridge set, as well as individual refill cartridges. Our car diffusers are sleek and sophisticated in design, and can be easily attached to the air vent to enhance every journey with fragrance.
Each cartridge is 12.5g in weight and lasts for approximately 3 months when opened and up to 18 months unopened. Some of our most popular scents can now join you on your travels. These include:
Wood Sage & Sea Salt, which contains a fresh fragrance enabling you to escape the everyday along the windswept shore. Waves breaking white, the air fresh with sea salt and spray. Alive with the mineral scent of the rugged cliffs. Mingling with the woody earthiness of sage. Lively, spirited and totally joyful.
Peony & Blush Suede contains a voluptuous fragrance of jasmine, rose, and gillyflower mingled with the sensuality of soft, blush suede and a juicy bite of red apple.
Lime Basil & Mandarin is our signature fragrance. The Peppery basil and aromatic white thyme bring an unexpected twist to the scent of limes on a Caribbean breeze. A modern classic.
Jo Malone crafted car diffusers elevate your drive with elegance. They help to accentuate the love customers have for our colognes as they are inspired by some of our most loved scents that can now be enjoyed even out of the home.
Want to create a more pleasant atmosphere in your car? Consider investing in a car diffuser. Visit our Car Diffuser Page to see what might suit you best. For a more personalised experience, visit any of our stores, where our friendly staff will be more than happy to assist you.
Can I use a car diffuser every day?
How long does a car diffuser last?
What is the most popular scent for a car diffuser?
What is the difference between car diffusers and air fresheners?