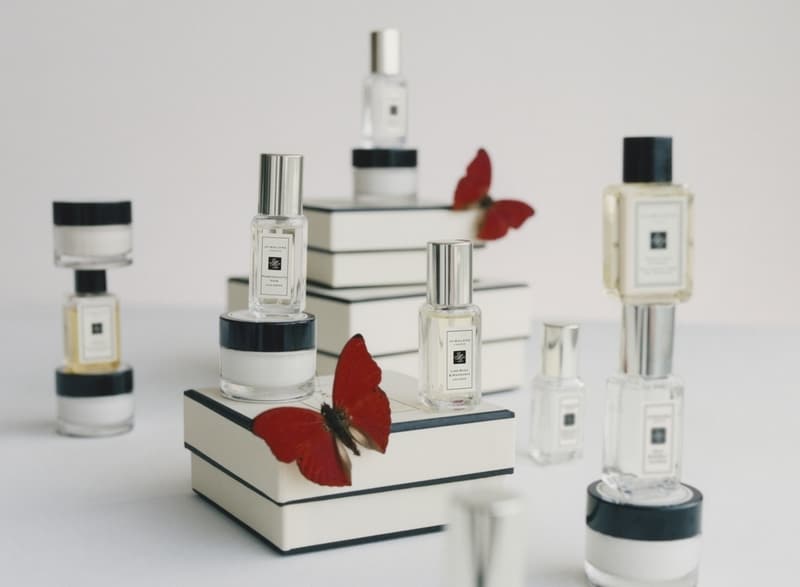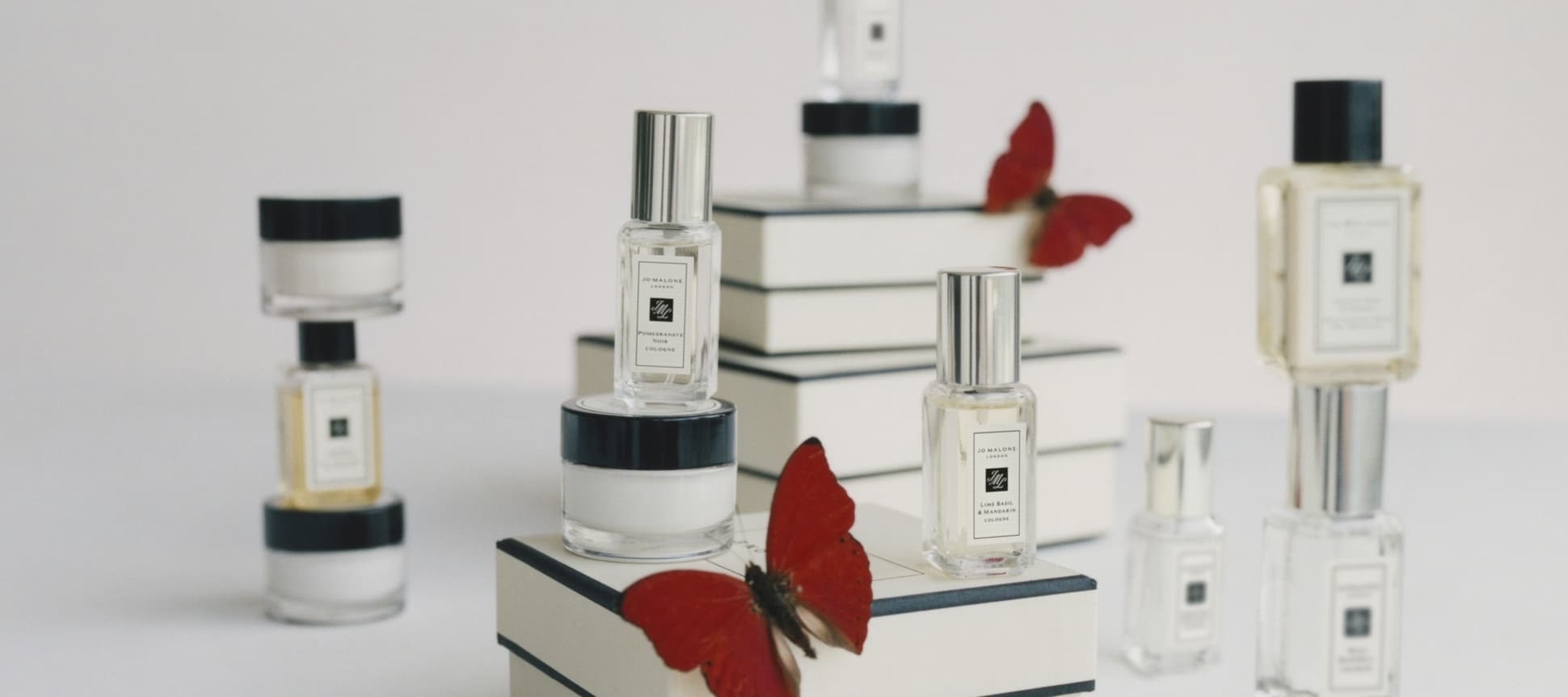 Travel Perfumes & Candles
Improve your vacation with travel fragrance
Travelling can be a fun and exciting experience, though it can sometimes also be stressful and disorienting. One way to bring a sense of familiarity and comfort to your travels is with Our Little Luxuries . These travel-sized products offer a range of benefits that can help you relax, boost your energy, and create a home away from home.

Benefits of travel candles and 30ml Colognes
Portable size
One of the biggest advantages of travel candles and 30ml Colognes is their compact size. Travel candles can easily fit into your luggage, and travel perfumes come in small, TSA (Transportation Security Administration)-approved bottles, allowing them to be carried onto aircraft. Whether travelling by plane, train, or car, you can easily pack your favourite scents into your carry-on or suitcase for a little slice of home away from home.
Relax and boost energy
The right scent can have a powerful effect on your mood and well-being. Travel candles and fragrances can help you relax after a long jet-lagged travel day, a packed sightseeing itinerary or give you that burst of energy just when you need it.
For example, lavender is known for its calming properties. Our Silver Birch & Lavender Cologne (30ml) contains a soft and fresh fruitiness scent that can help you unwind. A pillow mist also works a treat. The Lavender & Moonflower Pillow Mist from our Night Collection provides a scent that welcomes the night and helps you embrace the evening- a great hack for managing changing time zones.
In contrast, peppermint and citrus scents can help energise and invigorate. Look no further than our Lime Basil & Mandarin Cologne (30ml) if it's a pick-me-up you need. If you're feeling overwhelmed or exhausted from your travels, lighting a travel candle or using a travel-sized perfume can be a simple and effective way to relax and recharge.
Create a home away from home
Travel candles can help you recreate your home's familiar and comforting scent while on the road. Whether it's the scent of your favourite candle or your go-to cologne, these scents can provide a sense of familiarity and comfort when you're in a new place. If you're staying in a hotel or Airbnb, consider bringing our Pomegranate Noir travel candle to make your stay more homely. Typically, travel candles last around 18 hours, which is more than enough for a short vacation.
Trigger memories of the trip
Finally, scents can remind you of your vacation long after you've returned home. The next time you light a candle or spritz a cologne, you'll be transported back to the memories of your trip. Whether it's the scent of the ocean from your beach vacation or the aroma of a local spice market, these scents can help you relive the experiences and memories of your trip.
When to use travel candles & perfumes?
Travelling with perfume can be a convenient and effective way to enhance your travel experience and create a sense of familiarity and comfort while you're on the road. But when should you use these portable, travel-sized products? Here are six situations where travel candles and perfumes can come in handy:
Camping
If you're going on a camping trip, the perfect companion is our Pillow Mist Duo. This compact set contains our Moonlit Camomile Pillow Mist and the Lavender & Moonflower Pillow Mist. The pair are designed to help create a soothing and relaxing atmosphere, no matter the environment. With just a few spritzes on your pillow and sheets, you can elevate your camping experience with a touch of luxury.
Visiting family
If you're staying with family or friends, a travel candle can help make their space feel more like your own. This can also be a thoughtful gift for your host. Consider bringing a travel candle or perfume with a scent that reminds you of home, such as the fragrance of your favourite flowers.
Staycation
Even if you're not travelling far from home, a travel candle or perfume can help create a vacation-like atmosphere. If you're feeling spoiled for choice, explore our Little Luxuries Travel Kit. This travel kit contains a collection of our favourite products, including the travel-sized Pomegranate Noir cologne (30ml), English Pear & Freesia Hand Cream, Lime Basil & Mandarin body & hand wash, and Peony & Blush Suede travel candle (65g).
Business trip
If you're travelling for work, a travel candle or perfume can help you relax and unwind after a long day of meetings and presentations. We already touched on the Little Luxuries Travel Kit , but the good news is that it also comes in another combination. Make your hotel room feel more like home with an English Pear & Freesia Cologne, a Peony & Blush Suede Hand Cream, Wood Sage & Sea Salt Body & Hand Wash, and a Lime Basil & Mandarin Travel Candle, all wrapped into a beautiful travel pouch.
Honeymoons and anniversaries
Travel candles and perfumes can also be a romantic touch for special occasions like honeymoons and anniversaries. Whether staying at a luxurious resort or a cozy bed and breakfast, these products can help create a romantic atmosphere and enhance the experience. Consider using a travel candle with a woody scent, like our Myrrh & Tonka travel candle, to set the mood for a romantic evening. This scent exudes the warm vanilla notes of the tonka bean, enriching the atmosphere with captivating warmth.
Planning a trip sometime soon? Visit our travel candle page to see what might suit you best. Most of our colognes come in travel-sized bottles as well! For a more personalised experience, visit any of our stores, where our friendly staff will gladly assist you.
What perfumes are best for travelling?
How long do travel candles last?